Baldwin Hill Update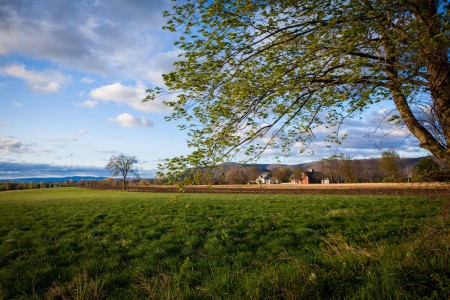 Thanks to overwhelming generosity from Egremont residents and conservationists throughout the Berkshires, Egremont Land Trust & Berkshire Natural Resources Council have reached the fundraising goal for the Baldwin Hill farm preservation "local share."
The state anticipates closing the projects at the end of July with our support.
Thanks to all for your commitment to conserving this Egremont landmark!
Meanwhile, ELT and BNRC continue to work on additional preservation opportunities on Baldwin Hill. Stay tuned! Please follow this BNRC link for more information.
Thank you!